How to Make and Cancel an Appointment
Care Navigation (Signposting)
Over the coming months you will notice your receptionist begin to ask for a brief outline of your problem when you ring to book an appointment.
This is because we are introducing something called "Care Navigation". It means we are training receptionists and clerical staff to help them help patients by identifying the most appropriate place for their care.
Through this specialist training, our practice team will be able to direct you to the most appropriate health clinician for your needs first.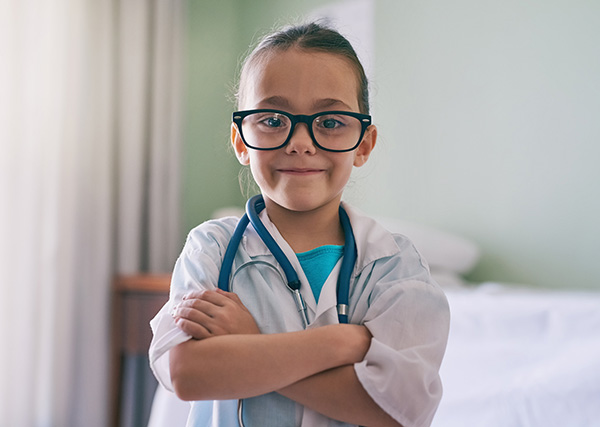 Receptionists will never offer clinical advice or triage; this new way of working is about offering you the choice to see more appropriate professionals in the practice team or even somewhere else. If they can deal with the problem directly, it will often be quicker and means you may not need to see the GP at all.   More Information...

Book face-to-face or remote appointments with your GP, nurse or clinician at a time that suits you.
Your details and information are protected by the highest standards of online security, so all you need to worry about is what to do with the spare time you've earnt.
Problems booking online appointments?
Use the Patient Access Support Centre before you call us.
Appointments
At the Len Valley Practice, we use advanced access allowing most patients to be seen the same day.
All patients with an urgent need are seen on the day.  If all appointments have been taken, the doctors (or nurse practitioner) will assess the problem on the telephone.  They will give advice, prescribe medication or arrange an appointment at the surgery for the same day.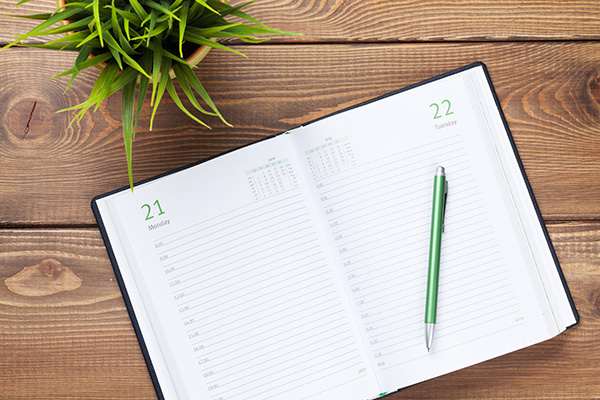 We also have prebookable appointments (up to 6 weeks in advance). These appointments can be used for more routine concerns or follow ups with specific doctors. For those who feel that they only need to speak to a doctor or a nurse on the phone, there are telephone appointments available which are usually done at the end of morning surgery.  Again, these are prebookable up to six weeks in advance. Our phone lines open at 8.30am and it is best to ring in the morning for an appointment that day.
We have 4 in-coming phone lines operational in the morning, which is the busiest time at reception. Appointments can be made with the Doctor, Nurse Practitioner, Practice Nurse, Healthcare Assistant and Phlebotomist. If you are unsure of who you need to see please ask the receptionist who will direct you.
Due to the doctors' other commitments, they are usually only available on the following days:
PARTNERS
Dr Taylor
Monday mornings, Thursdays and Fridays
 
Dr Reed
Mondays, Tuesday mornings, Wednesdays and Fridays
 
Dr Kendrew 
Mondays, Wednesdays and Fridays
 
Dr Welsh
Mondays, Wednesdays, Thursdays and Fridays
 
Dr Lloyd
Mondays, Tuesdays, Thursdays and Fridays
 
 
 
SALARIED GP
Dr West
Tuesdays,Wednesdays and Fridays
 
Dr Westerbeek
Tuesdays
 
 
 
NURSE PRACTITIONER
 
 
 
We are a group based practice allowing you to see any doctor you prefer, but if that doctor is unavailable, you will be offered another doctor or specialist practitioner. We would be grateful if patients try to have follow ups with their 'usual' doctor for ongoing problems, although we appreciate that this is not always possible.
If a doctor writes to you and asks you to make a routine appointment with them, please do not panic and rush to see somebody else, but wait until that doctor is available or book a telephone appointment with them. If there is any urgency, the doctor will contact you personally by telephone or letter.
Appointments are for 10 minutes only and for one problem. If you feel that you need longer or have multiple problems please book a double appointment.
We are able to offer on average 120 appointments a day with doctors when all 'hands are on deck' and usually 50 appointments a day with the nursing staff.
Please let us know if you are going to be late for your appointment, as, if you are more than 10 minutes late, you may have to wait to be seen or asked to re-book.
Telephone Triage
All patients with an urgent need are seen on the day.  If there are no routine appointments available, the doctors (or specialist practitioner) will assess the problem on the telephone.  They will give advice, prescribe medication, or arrange an appointment at the surgery the same day.
Telephone Appointments
The doctors and sisters are available to give telephone advice. These appointments can be made on the day or prebooked.
The sisters at Lenham are available to give telephone advice and will call you back if busy. The Doctors at Lenham have pre-designated telephone consultation slots. These can be pre-booked over the phone. If you feel that it is appropriate to speak to a Doctor in this way, or if you would like advice about medication then you may use the telephone slots rather than an appointment. Please be aware that for confidentiality reasons, the doctor or nurse will not leave a telephone answering machine message if you do not answer the phone, unless specifically asked to do so.
Routine Telephone Appointments
Available up to 6 weeks in advance for those patients who need to discuss test results or non-urgent problems.  Or, patients may have a concern and not wish to make an appointment until they have discussed this with the doctor.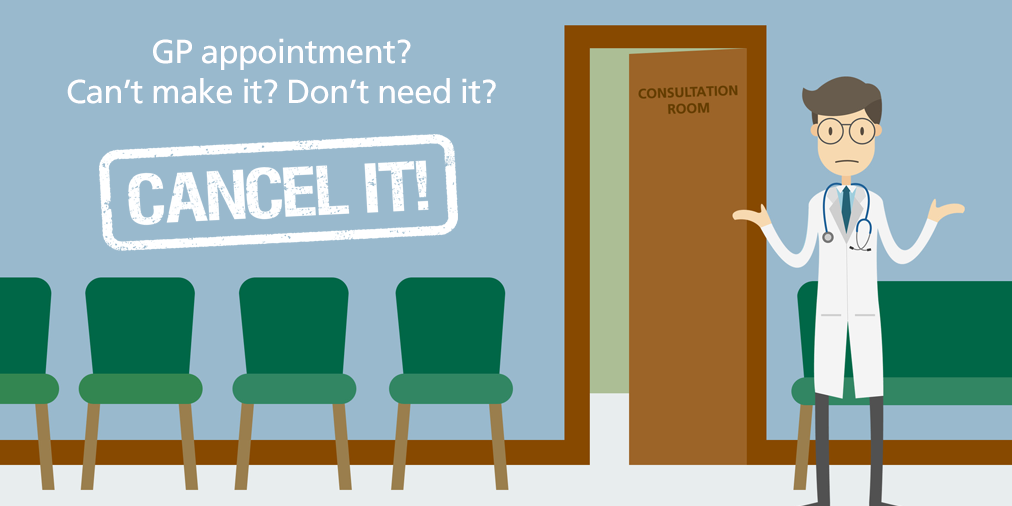 INDEX - Appointments
eConsult (Not yet available)
We use cookies to help provide you with the best possible online experience.
By using this site, you agree that we may store and access cookies on your device. Cookie policy. Cookie settings.
Functional Cookies
Functional Cookies are enabled by default at all times so that we can save your preferences for cookie settings and ensure site works and delivers best experience.
3rd Party Cookies
This website uses Google Analytics to collect anonymous information such as the number of visitors to the site, and the most popular pages.
Keeping this cookie enabled helps us to improve our website.